Why Choose Us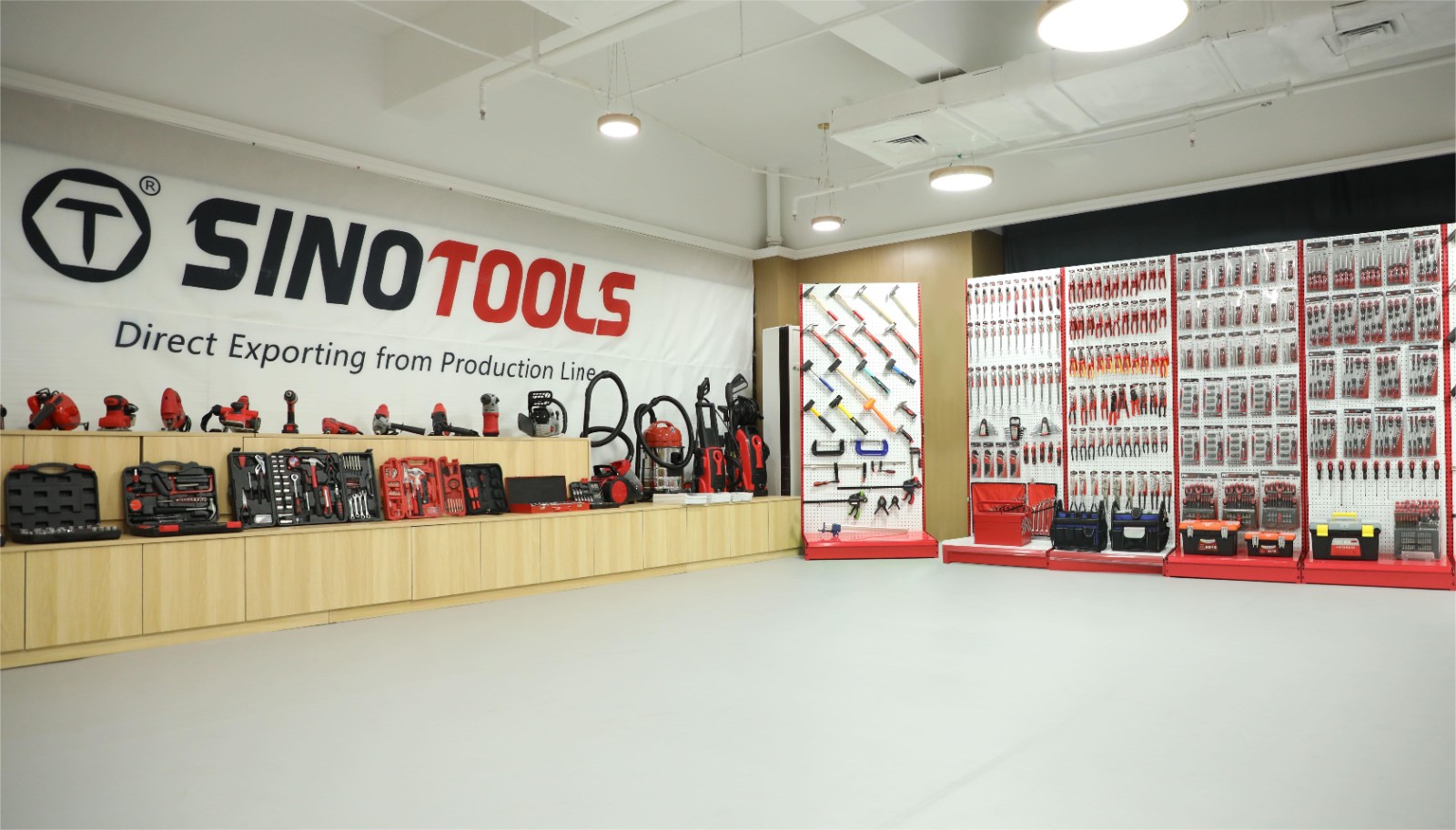 As one of the largest suppliers of hand tools and power tools in China, SINOTOOLS maintains excellent business relationships with customers around the world.
SINOTOOLS has been in the industry for over 20 years, serving many customers around the world. We have worked with many overseas retail brands. We specializes in the manufacture and supply of a wide range of hand and power tools, as well as related tool kits and tool storage. We firmly believe that our customers' success is our success, the best service is our ultimate goal, and our customers' satisfaction is our unremitting pursuit.
We are committed to providing quality products, competitive prices and professional service, which is in line with our mission to maintain good long-term relationships with our customers.
◆Click the above photo to enter into our VR products show room
Our Advantages

Our Brands
View More: Gardepot.com, AutoToolsDepot.com, T-Safety.com, PROBULIT.com