Hand tools such as the Agriculture Hand Tools cause damage prevention measures: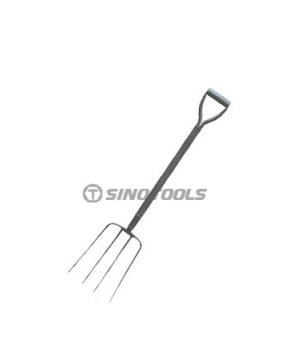 Avoid manual damage to your own tools.
First, electric shock accidents occurred in electric things.
Second, the use of improper hand tools.
Third, not in accordance with the provisions of maintenance.
4. Failure to check according to regulations before use.
Fifth, the method of application is not correct.
6. Proper personal protective equipment is not worn.
7. The orientation of the storage of things is not appropriate.
Eight, cut: cut by the edge of the thing, raw edges or sharp angles.
Nine, the impact or impact of the use of things out of control flying out or the body is out of balance, so as to hit the workers themselves or neighboring partners.
10. The substances that occur in the splashing work, such as, etc., splash out to damage the body, eyes or skin of the worker or others.