We are a hand tools exporter. We specialize in an extensive range of hand tools & hardware products, the business is backed up by a highly professional and dedicated team in the office and manufacturing base.
Hand tool is a relative conceptual classification, which mainly refers to the difference between machine or automatic driven tools. It is named for its manual driving mode. Some tools can be used by hand or installed on machines or automatic mechanisms, so there is no strict distinction between tools themselves.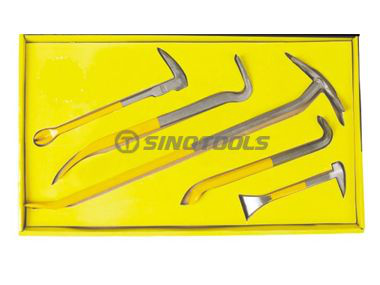 Hand Tool
Hand tools can be divided into cutting tools and decoration AIDS according to their functions, and can be divided into screw and nut assembly hand tools (such as spanners, screw screwdrivers), construction hand tools, gardening hand tools (scissors, sickles, haycutters, tree shears, etc.), pipeline hand tools, measurement hand tools, woodworking hand tools, welding hand tools, etc. according to their uses. Common tools include hammers, files, knives, pliers, saws, screwdrivers, wrenches and diamond tools.
Agricultural hand tools refer to the tools used in agricultural production, most of which refer to non mechanized tools, also known as agricultural tools and agricultural production tools. Agricultural tools are the tools used by farmers to change the objects of labor in the process of agricultural production. China has a long history of agriculture, a vast region, a large number of ethnic groups, and rich and colorful agricultural implements. In terms of different regions, different environments and corresponding agricultural production, the agricultural tools used have their own scope of application and limitations. Agricultural implements of all dynasties have been continuously innovated and transformed, contributing to the progress of human civilization.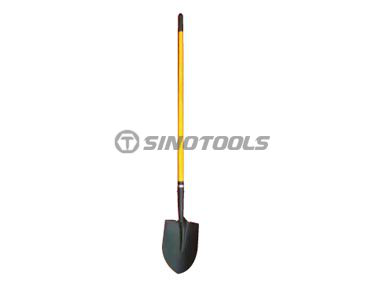 Agricultural Hand Tools
Usage of hoe: harvest, dig hole, make ridge, plough, cover soil, build weeding, smash soil, medium plough and cultivate soil. It belongs to universal agricultural tools. Its structure, shape, weight, etc. vary according to the place and soil quality. The construction of hoe hoop (eye) is D-shaped. The angle (hang) can be adjusted according to the set method of. Long handle. Therefore, it is not hard to work, but the work efficiency is low. Use two hands to hold the handle to do rotary impact movement.
Main uses:
The hoe can weed and turn the soil. No matter what kind of crops you want to grow, you must use the hoe to loosen and turn the soil first to grow crops. Therefore, the hoe is very important to the farmers. If you don't have a hoe to turn the soil, you can't grow crops. Hoes can also be used for weeding. For example, small grass grows in every season. After a season, it needs weeding and finishing. Especially in spring, small grass grows slowly, so it needs more cleaning. In a word, hoes are the most important tools for farmers.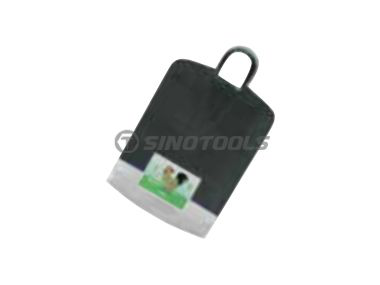 Hand Tool